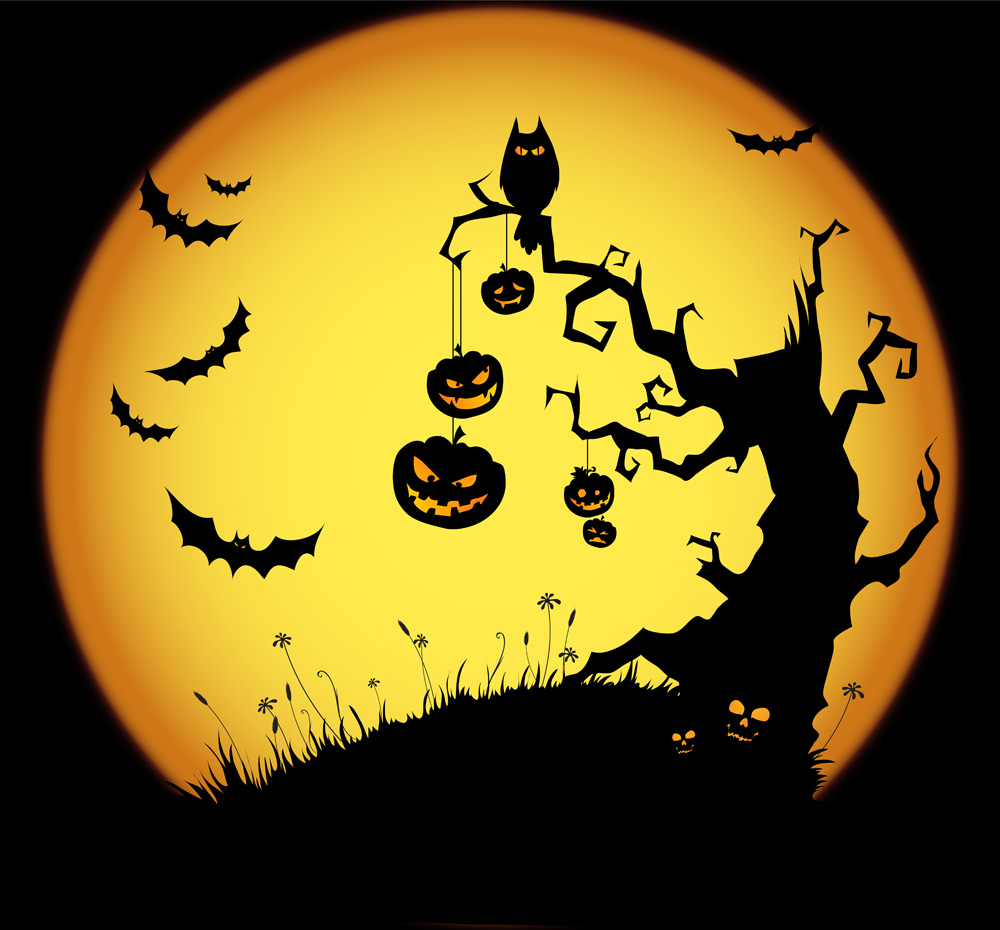 I am throwing a kids Halloween party for my six year old this year. It's not that I'm a massive Halloween fan (far from it - I am a mother who refuses to let her kids trick or treat) but he's recently started at a new school and a party is a good way for me to meet other parents and get him on the social radar, so to speak. Besides, Halloween for (most) kids is fun. The hall is booked, the bouncy castle is the biggest on the books, and now it's time for the fun part: planning the spooky party details!
Bat invitations have been requested so I am making these:
You can't have a Halloween party without Halloween party games such as...
...pumpkin bowling and pin the tail on the cat
And what about this spooky ghost pinata?
Latex gloves filled with sweets instead of a goodie bag
From Pinterest. Sorry, I can't find the original source but let me know if it's yours!
Now all I need to do is organise a costume and the food without spending a fortune. Hmm... maybe I'd better stay away from Pinterest!