Yay! It's that time of year again. I love an award ceremony to brighten up a gloomy winter evening. More specifically, I love an award ceremony red carpet because, let's face it, it's all about the dresses. I don't give a toss who won what and what they said, I don't care about the guys (Richard Armitage excepted), I just what to check out the gowns and pass judgement.
The ones I liked...
Cate Blanchett in Armani Prive - business in the front, party in the back, just like a mullet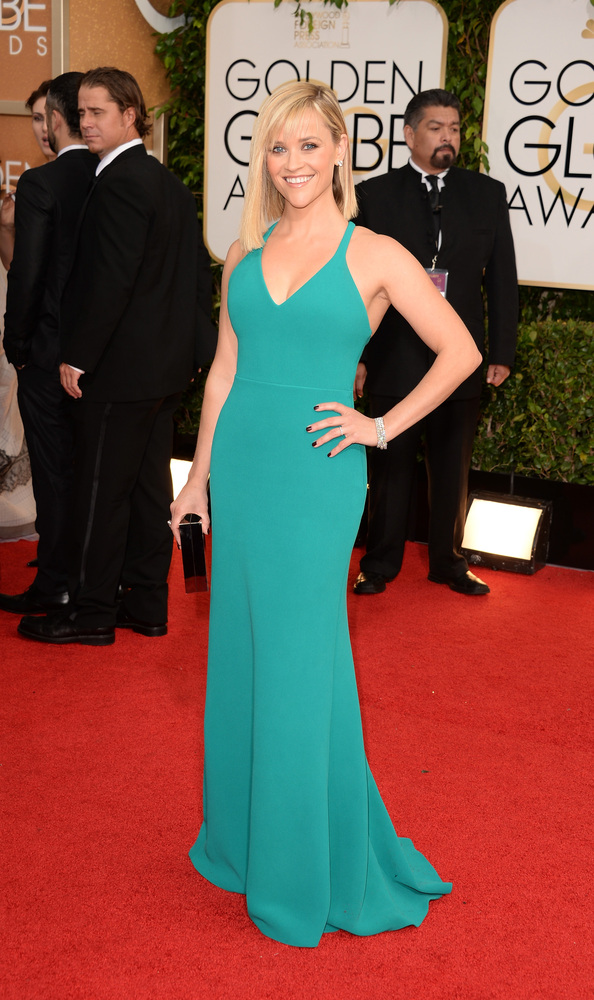 Reese Witherspoon in Calvin Klein. I've seen pics where this aqua dress looked almost Tiffany blue. It's gorgeous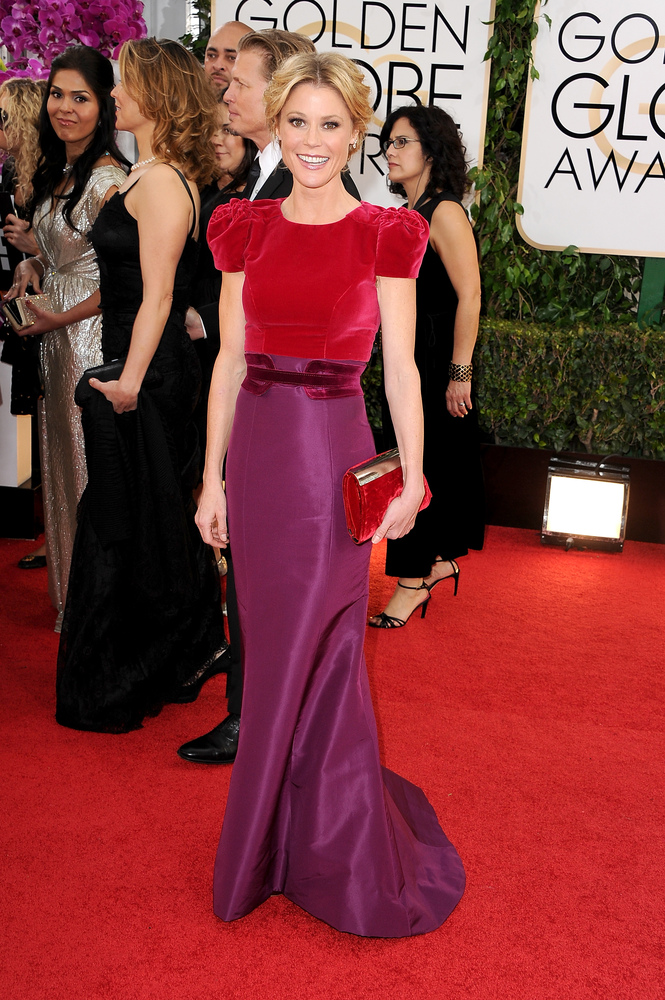 Julie Bowen (no, me neither) in Carolina Herrera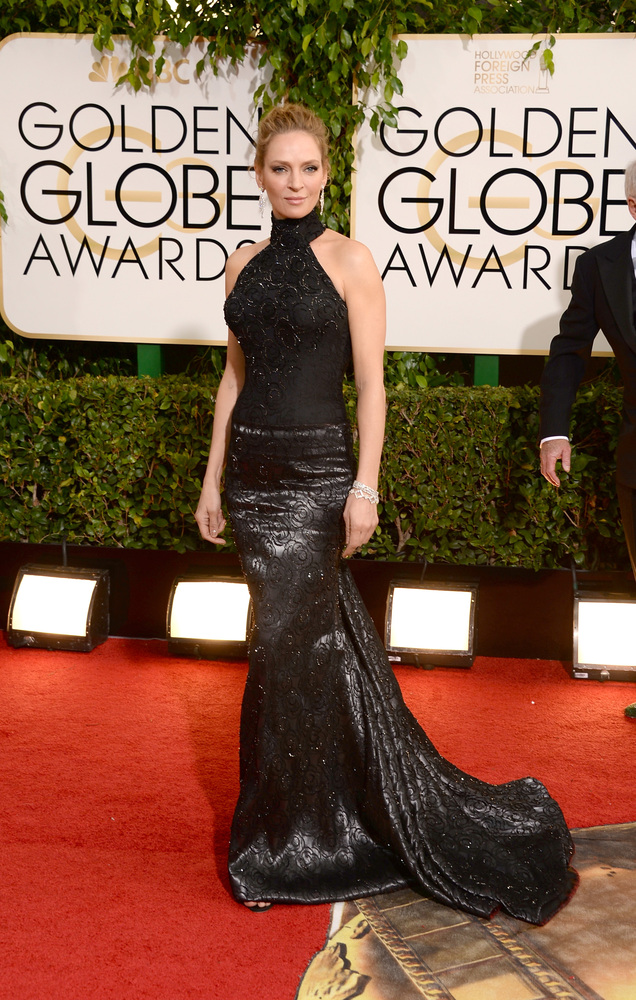 Uma Thurman in Versace. She has a killer bod but doesn't always make the most of it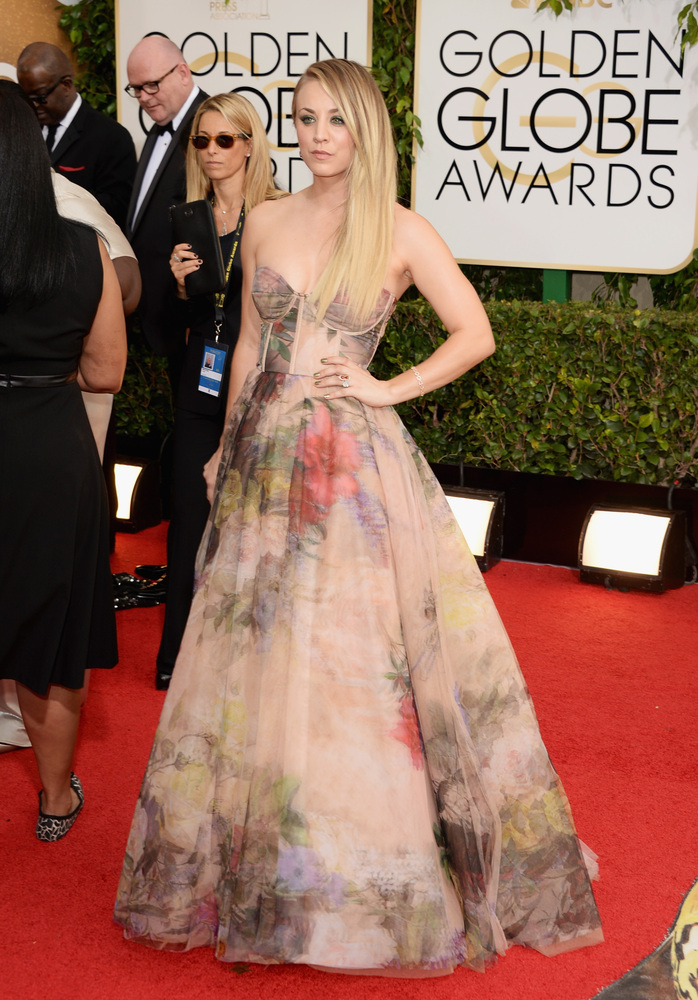 Kaley Cuoco in Rani Zakhem Couture - she could have got away with this as a wedding dress

... and the ones I didn't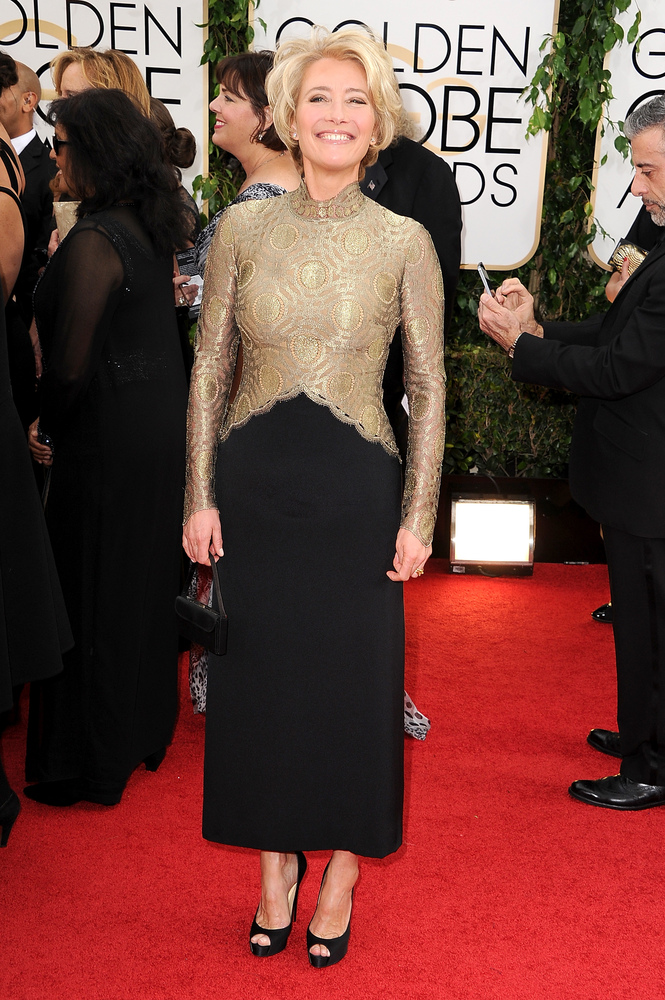 Emma Thompson in Lanvin - really ageing and not especially flattering. She's got nice boobs but this high neckline does nothing for them and the drab skirt is aging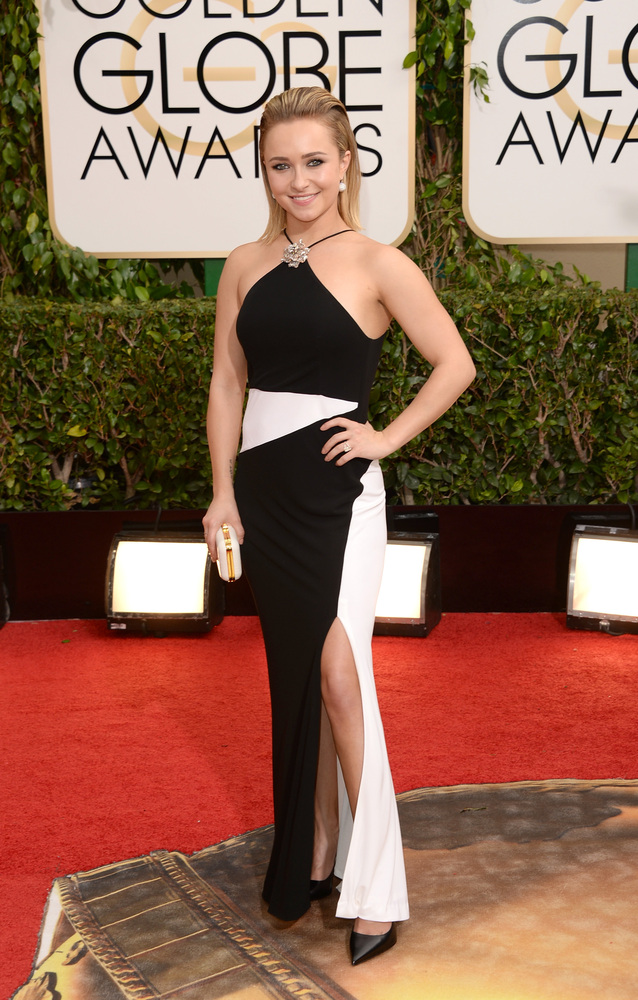 Hayden Panettiere in Tom Ford - I hate everything about this: the neckline, the slit that ends above the knee, the slicked back hair.
Berenice Bejo in Giambattista Valli - the colour is gorgeous on her but the sheer bit, ruffles and lapels turns it into a hot mess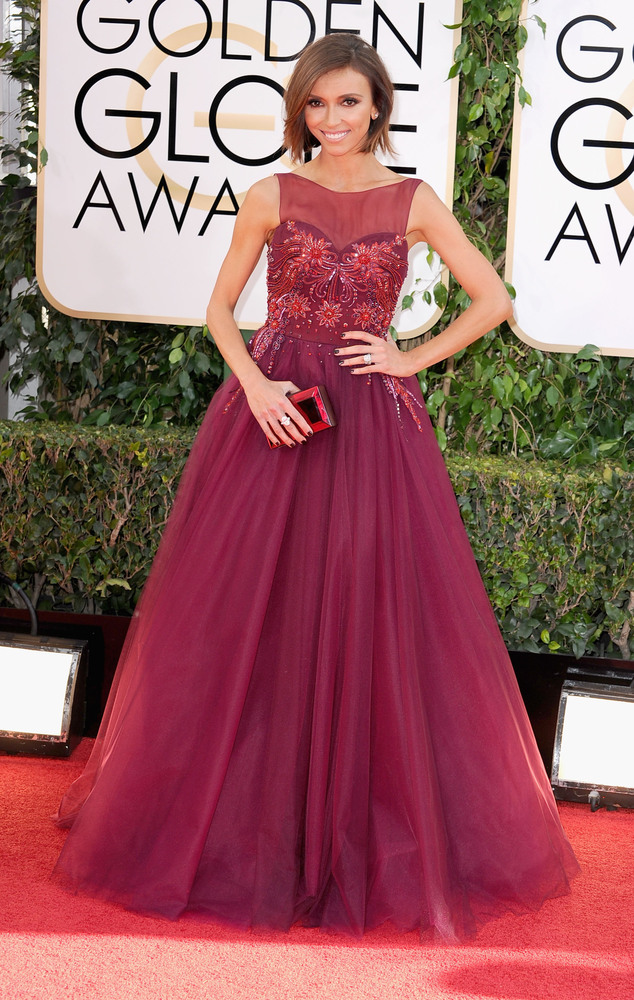 Giuliana Rancic in Lorena Sarbu- this looks dated and not in a trendy vintage kind of way. Yuck bodice and weird waistline.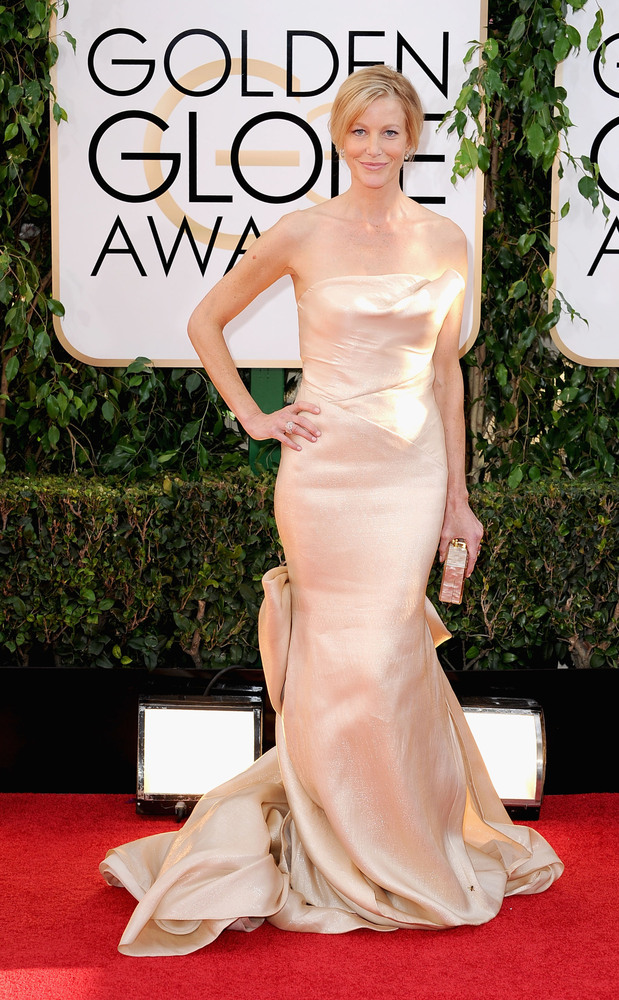 Anna Gunn in Donna Karan Atelier - the colour is really boring and washes her out


... and the ones that have me on the fence
Lupita Nyong'o in Ralph Lauren - the colour is sensational but I am not loving the cape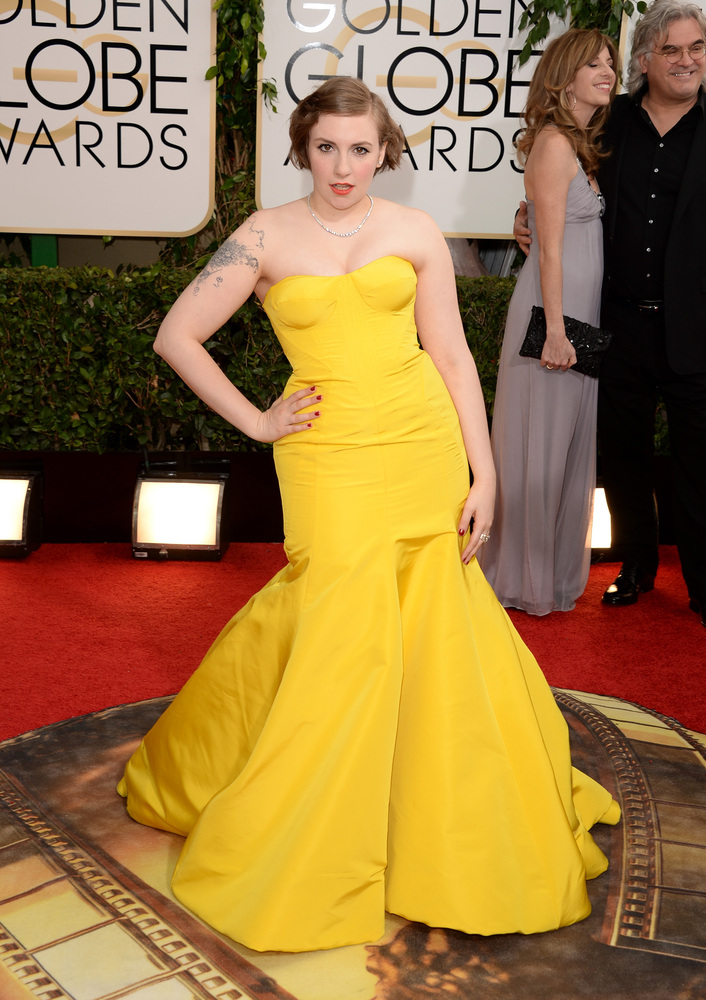 Lena Dunham in Zac Posen - would be great if it fit in the bust. It squishes her bust and looks like it's cutting into her arm pits.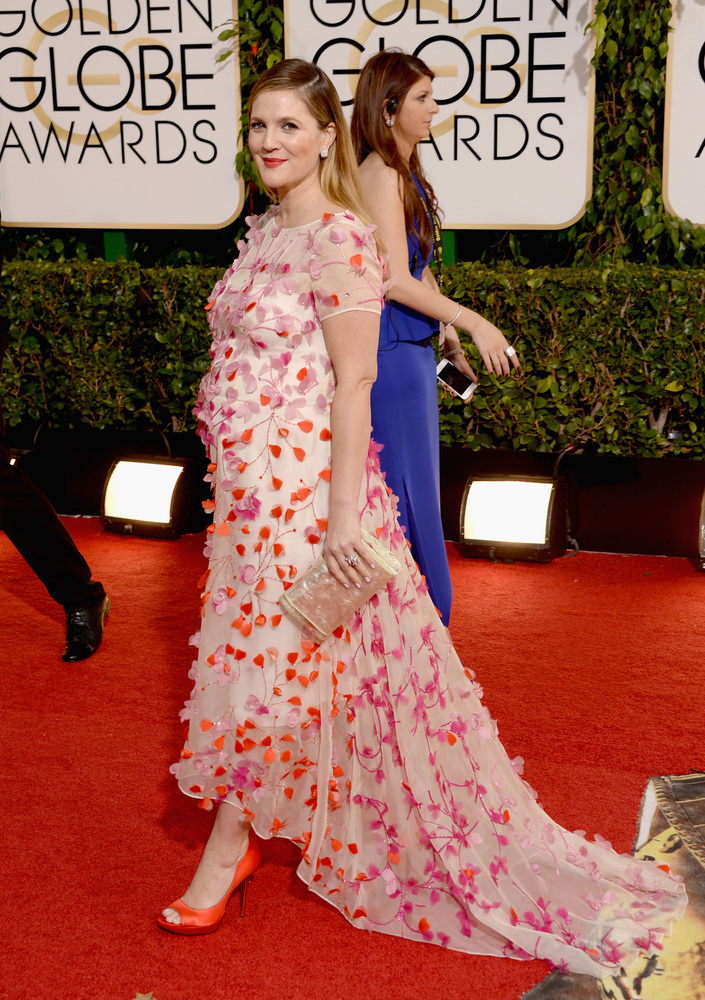 Drew Barrymore in Monique Lhullier - it's a pretty dress but looks more suitable for a wedding than the Golden Globes
There were other dresses I liked but these were the ones that stood out for me. What dresses did you like and not like? What did you think about Emma Watson's Dior dress & trousers combo.