I'm back on the MPM #mealplanningmonday wagon after what I believe may have been three solid weeks of eating my own body weight in tins of chocolate. We all do it every year so why don't they dispense with the 1kg tins and sell them in vats of 50kg to save on the shopping? Imagine diving into a vat of Celebrations, Roses, Quality Street and Heroes...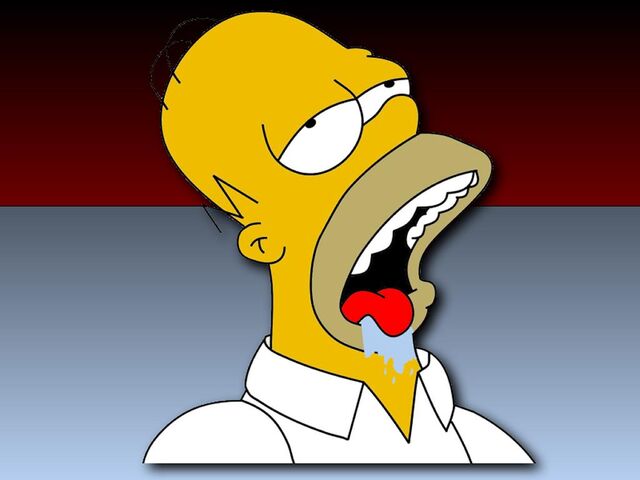 Anyway... back to the meal plan.
Roast Beef, cauliflower cheese, stuffing balls, cabbage (that's tonight - I can't wait!)
Beef fajitas with Mexican rice
Sour Cream Chicken
Chicken fried quinoa (or rice, if I forgot to buy quinoa)
Meatloaf
Pancetta, broccoli, chicken & ranch pizza
We're out for dinner one night as well because DH is turning 40 and I am celebrating by not cooking.
Remember to check out
Mrs M's linky
for more Meal Planning Monday posts.
What are you cooking this week? Leave me a comment or link to a recipe, and if you like this post please share it with the buttons below. Thanks!