1. Toothpaste Squeezer

Just recently - ok, for the last year or so - my eldest has been driving me nuts complaining that once the toothpaste tube is half used that it's "empty" and he can't get any toothpaste out. It goes against the grain for me to chuck things away unnecessarily and I remembered the little clamp we had on the old metal tubes of toothpaste when I was a kid (you know, back in the day when there was only one type of toothpaste and nothing for different ages). I picked these babies up for 99p on eBay and am hopeful they relieve me of the twice-daily irritation.
2. December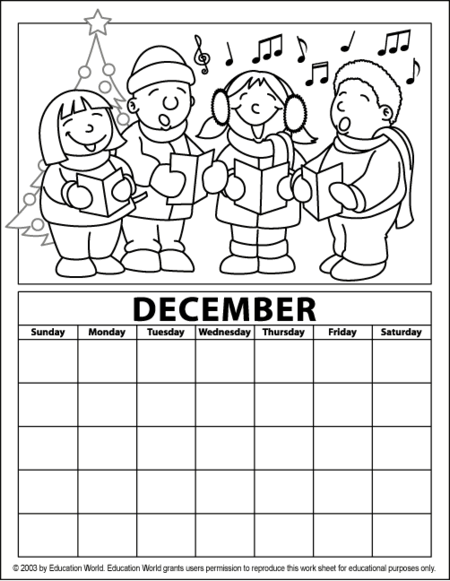 I love December! The whole excitement of the lead up to Christmas Day (or my personal favourite, Christmas Eve) is intoxicating. It's not just the whole kids and Christmas thing I enjoy, but the thought of being able to relax from work for a few days and eat lots of delicious food guilt free. I am being strict with myself now (both work and food wise) so I can really enjoy myself over Christmas.
3. Christmas Find and Colour
These activity pads are £3.99 at The Works (online and in store) and well worth it. They're huge (50cm wide or so) Where's Wally type things where you have to find items in a larger picture. There are two levels of difficult in the one picture, with a list of words for older kids and drawings for younger ones. Each pad has heaps of pages, with the Snowman ones being in black and white for colouring. My 5 year old particularly loves them and he and his 10 year old brother will quite happily do them together. Anything they do together without arguing is a rarity so I am doubly glad for these activity pads! The Works have a good choice of Christmas stories and activity books and is worth a visit if you're looking for something to keep your kids quietly occupied.
4. Tweetie Tag Necklace
This cute necklace caught my eye when I saw a tweet about it this week. It's made by Victoria Wallop and costs around £50.
I like this trend for identity and charm style necklaces (even though I'm not a necklace wearer myself. I you like this you might also want to check out
Chambers & Beau.
5. The Polar Express
Despite a love for, and a large collection of, Christmas films I have never seen The Polar Express, a fact which elicited shocked gasps from friends when they discovered it yesterday. Before I go crazy and spend a whole £5 on it tell me, is it really one I should watch. I think it's never appealed because it has a train so prominently in it and I always hated Thomas the Tank Engine, but I am willing to be convinced otherwise