I am feeling very spring-like with all these beautiful colours everywhere.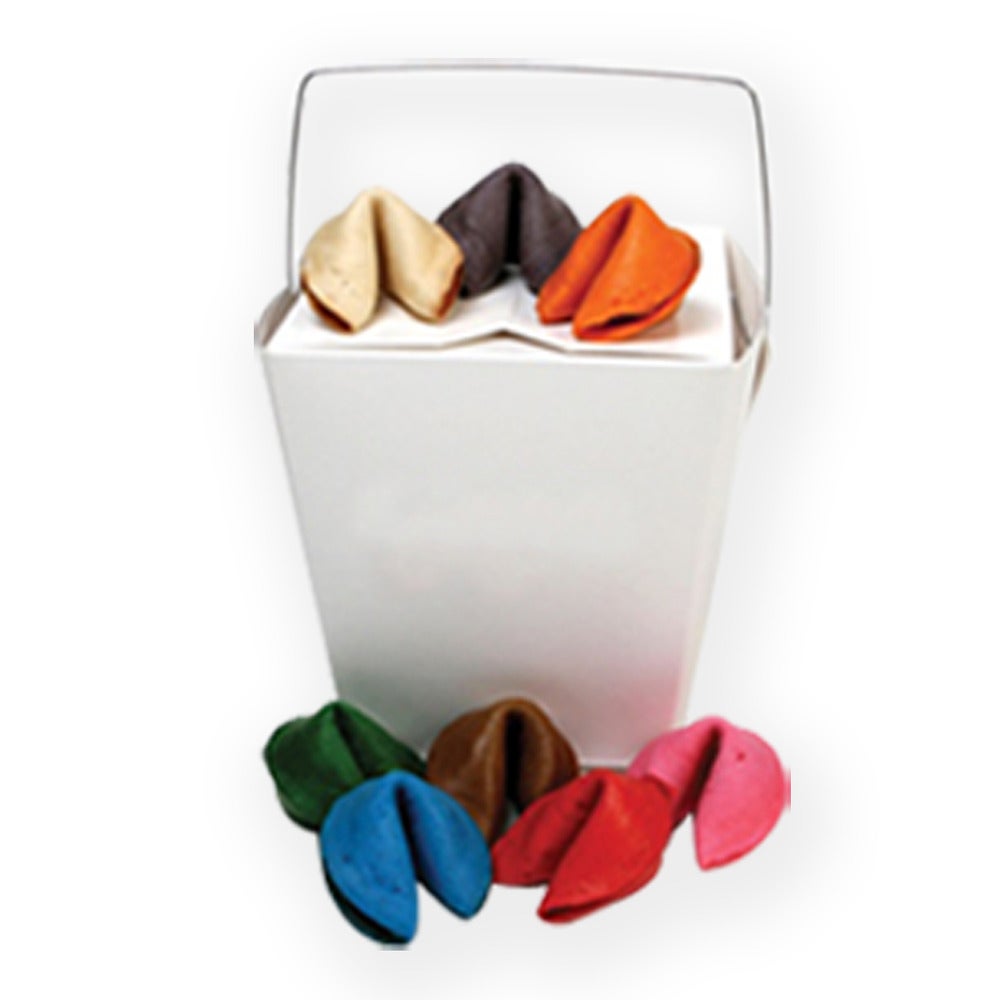 This is not my cake, but I honestly can't remember where the picture came from. I will credit it when I find a link. It's amazing, isn't it.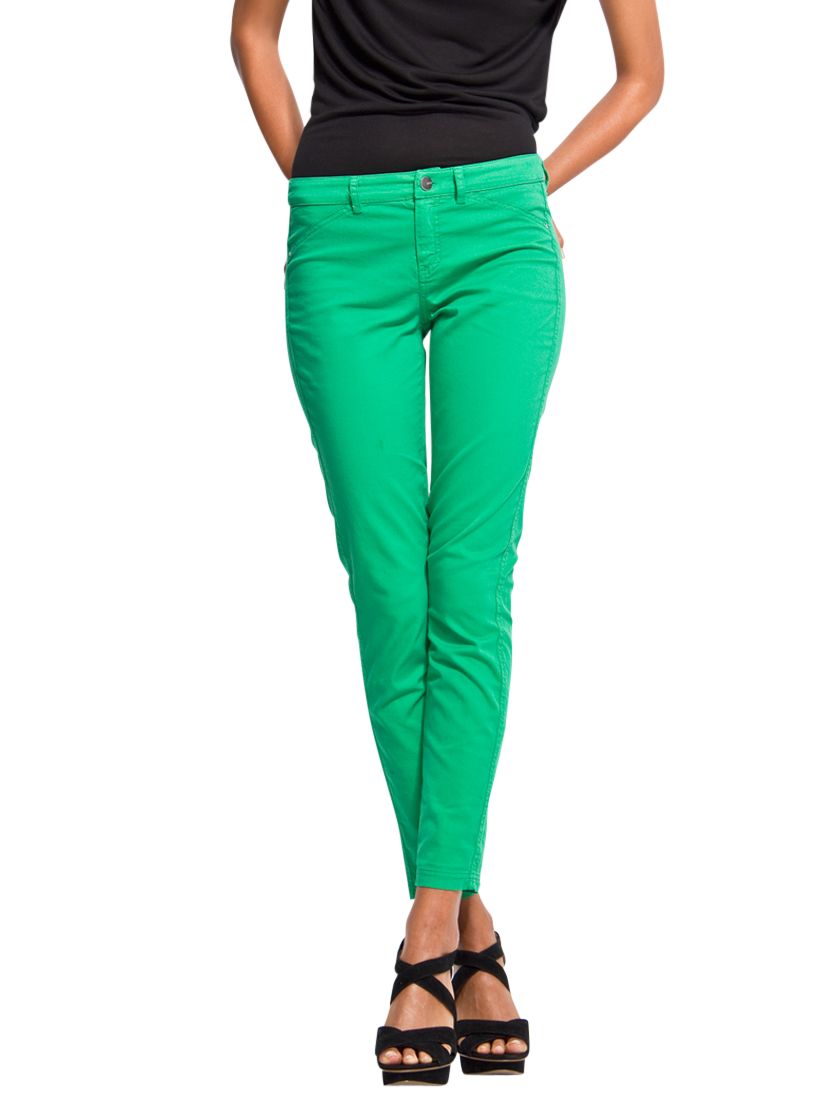 Green jeans from Mango. I suspect these would look terrible on me, but the colour is gorgeous.
And what would spring be without the Easter Bunny?