I went camping in Cornwall this week. Well, I call it camping but no tents were involved. I am sticking to my camping definition though, as no electricity was involved either, and I brushed my teeth in a field.
One of my preferred ways of wasting time is to look up ideal holiday locations. Here are a few of my favourites: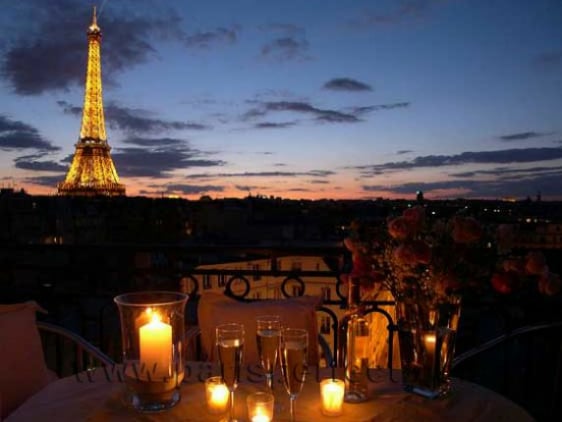 Ritz Carlton, Central Park
Beach hut in Cornwall
Where's your dream holiday?