From Lakeland. I love Lakeland. If I died and went to super organised heaven, it would be there (and I bet they'd sell a suitable snap-loc keep me fresh stackable coffin)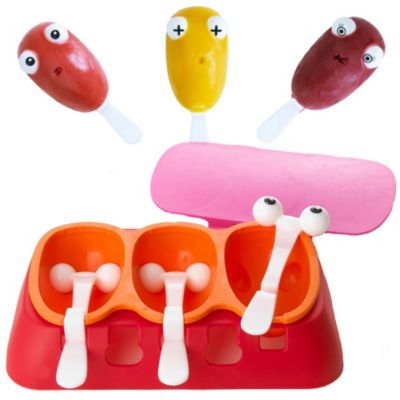 Blue Soda Glasses from Next
So pretty that I wouldn't mind hand washing them.
Ok, not exactly summery, but my eldest would love this. Shame our walls are very resistant to any sort of fixing.
Recycled Welsh Wool Picnic Blanket
I just love Welsh wool. I don't know what appeals to me so much but I covet Welsh wool things. I think it's because it tends to be softer. Or maybe I'm just biased. These Not On The High Street blankets are nice.
M&S Coolmax bed linen
If we ever get any hot summer nights...