It's been a while since I posted one of these so here, for your delectation, is a list of utterly random objects I have seen and liked recently. Ta dah!
1. Ryan Gosling Tea Towel
I am not sure £9.95 is worth having Ryan's face swooshing around in my mugs and bowls, and what's all the popcorn about?
2. Sockadoo
I have a think about sock monkeys and I only have to look on Etsy to see that I am not alone.
Sockadoo
is a Cardiff based woman making cute sock animals. They're mainly £8 plus postage and, being CE Certified, would make fab pressies.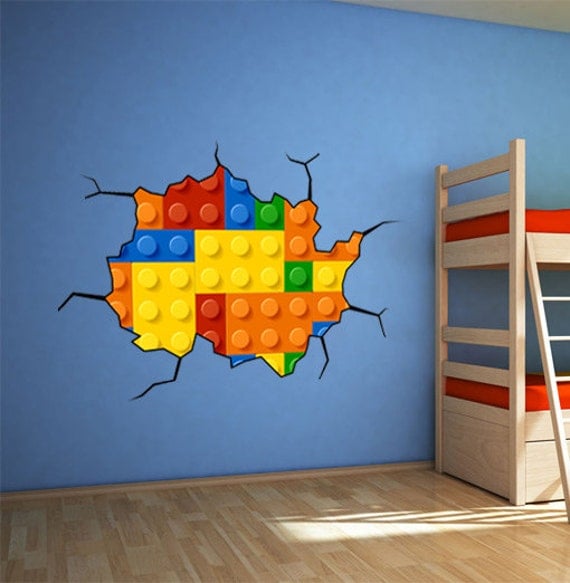 £43.36 from Etsy


4. Philip Veale Photography
If I ever doubted that I lived in a stunning part of the world just looking at the gallery at
Peter Veale Photography
would remind me. This is the Sugarloaf near Abergavenny.
5. Staffordshire/Derbyshire Oatcakes
When I saw these on the breakfast menu I thought it was weird to have crackers with sausages and eggs, so imagine my delight when they turned out to be like big, thin blinis! Unlike blinis these are made using fine oatmeal instead of buckwheat. Yeast is on my shopping list and I will be attempting these in the near future.